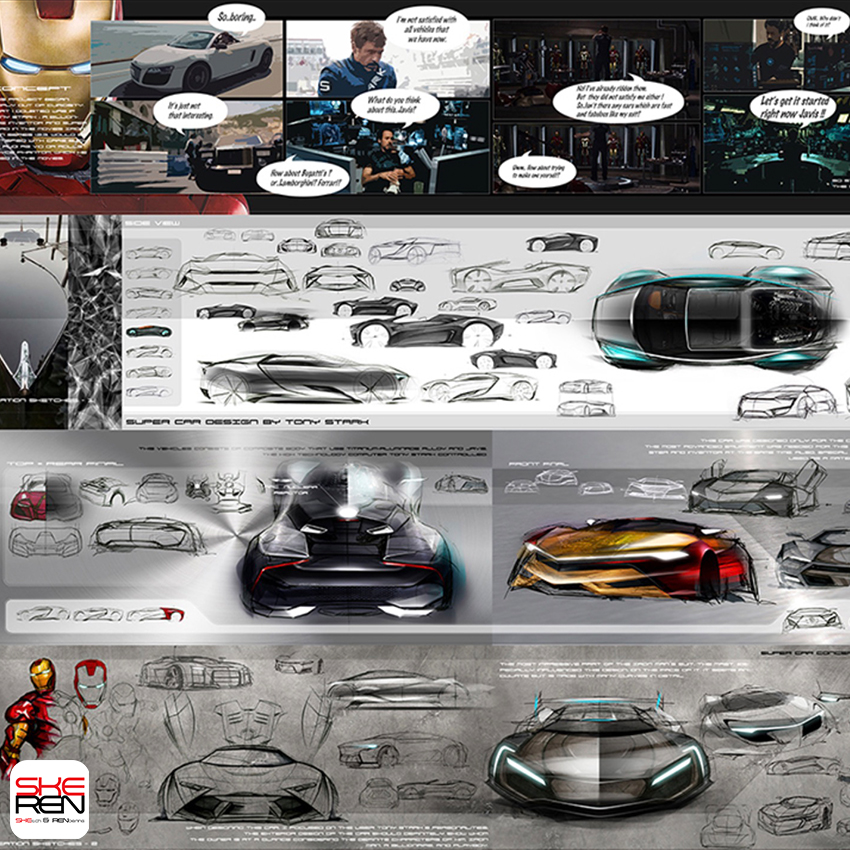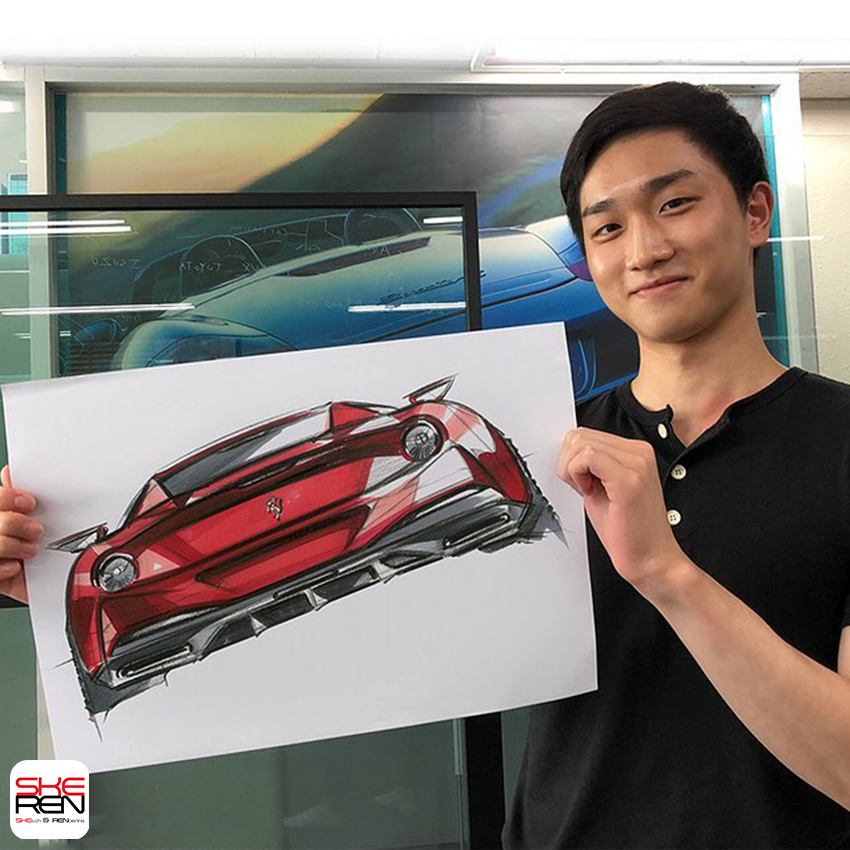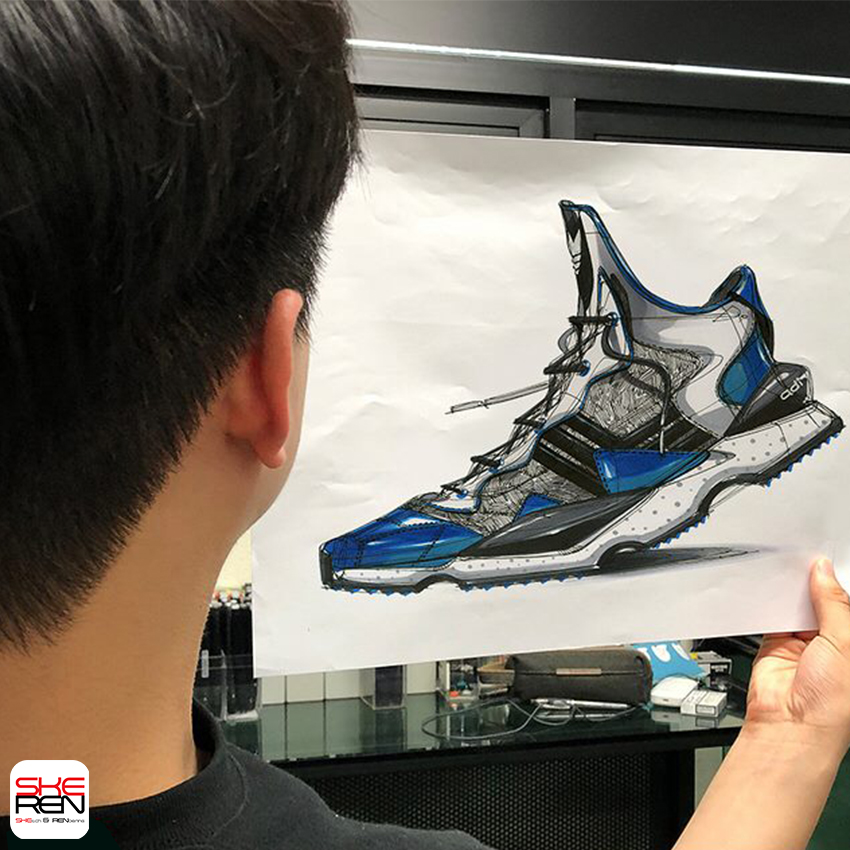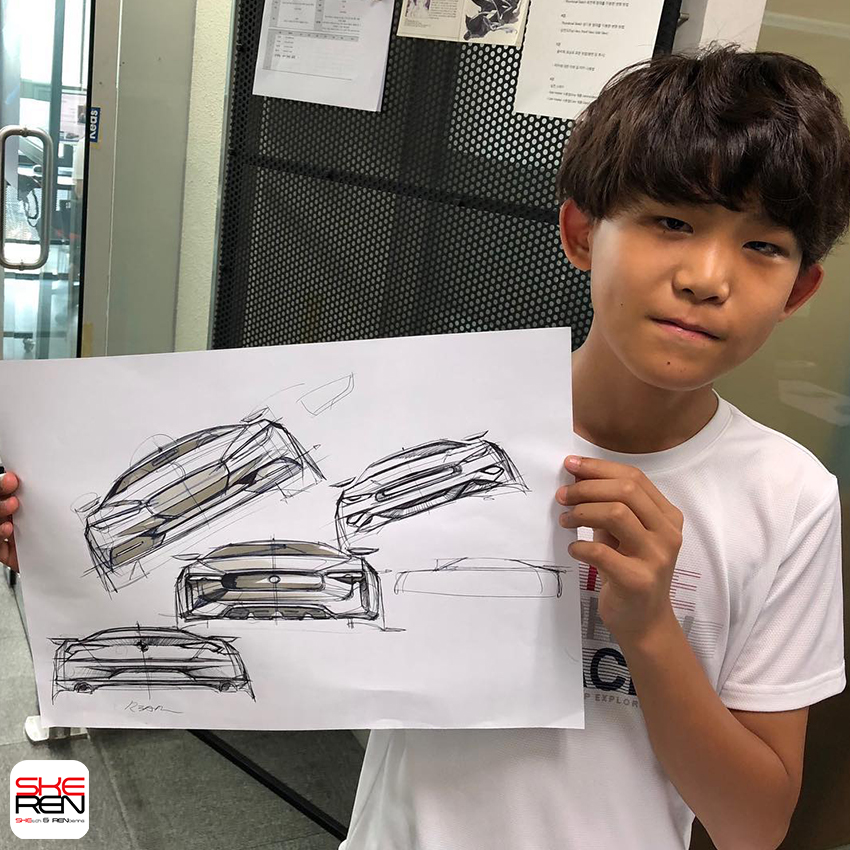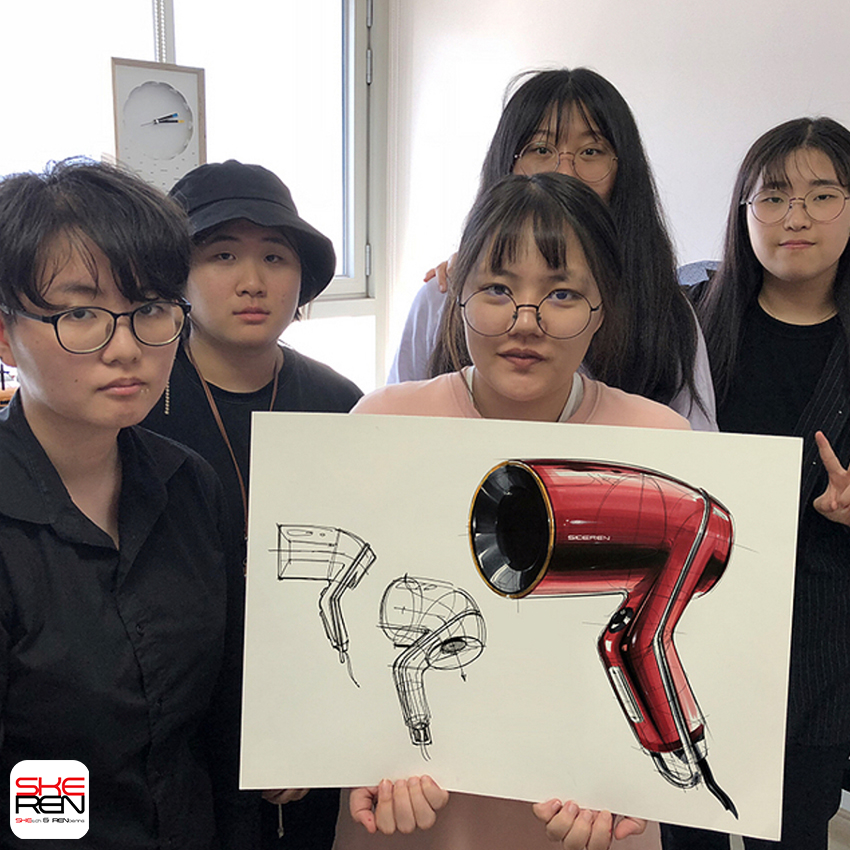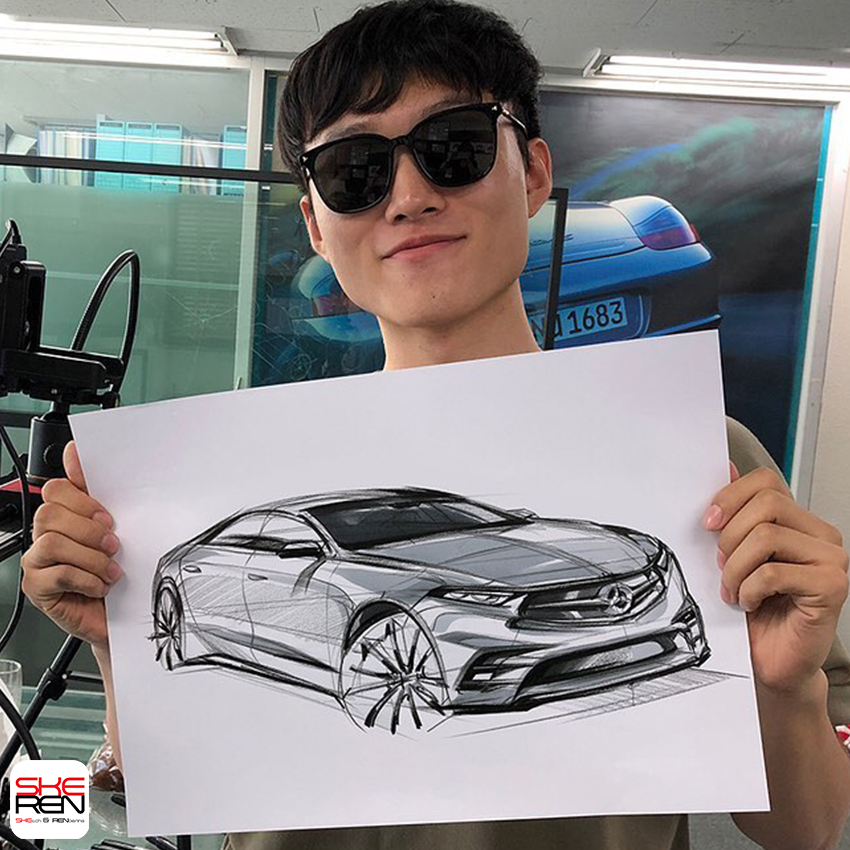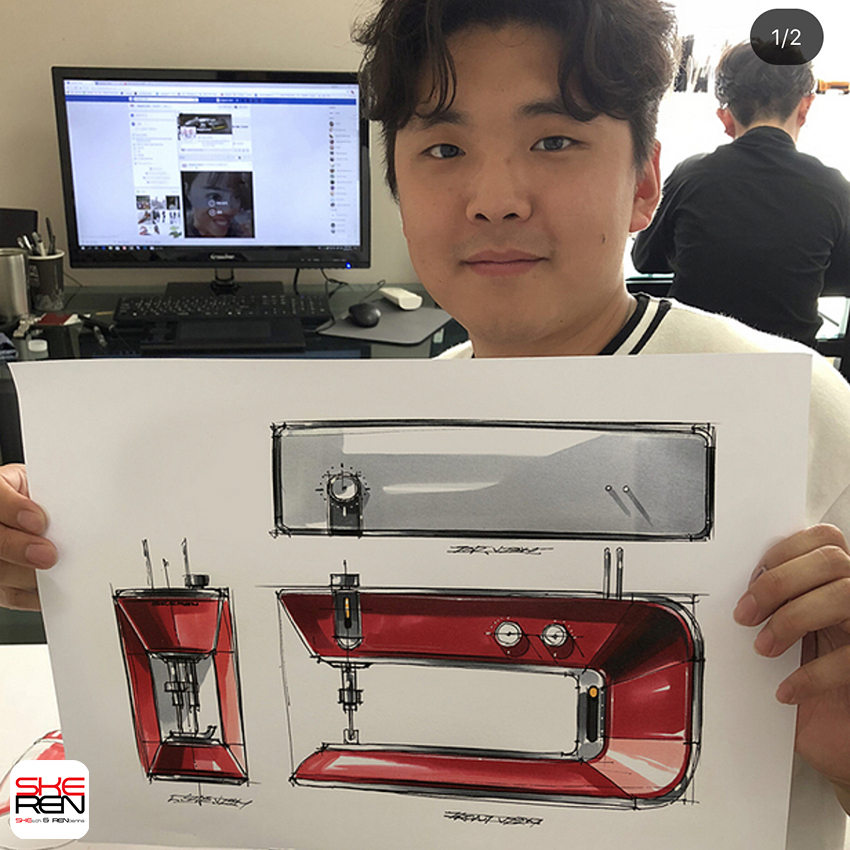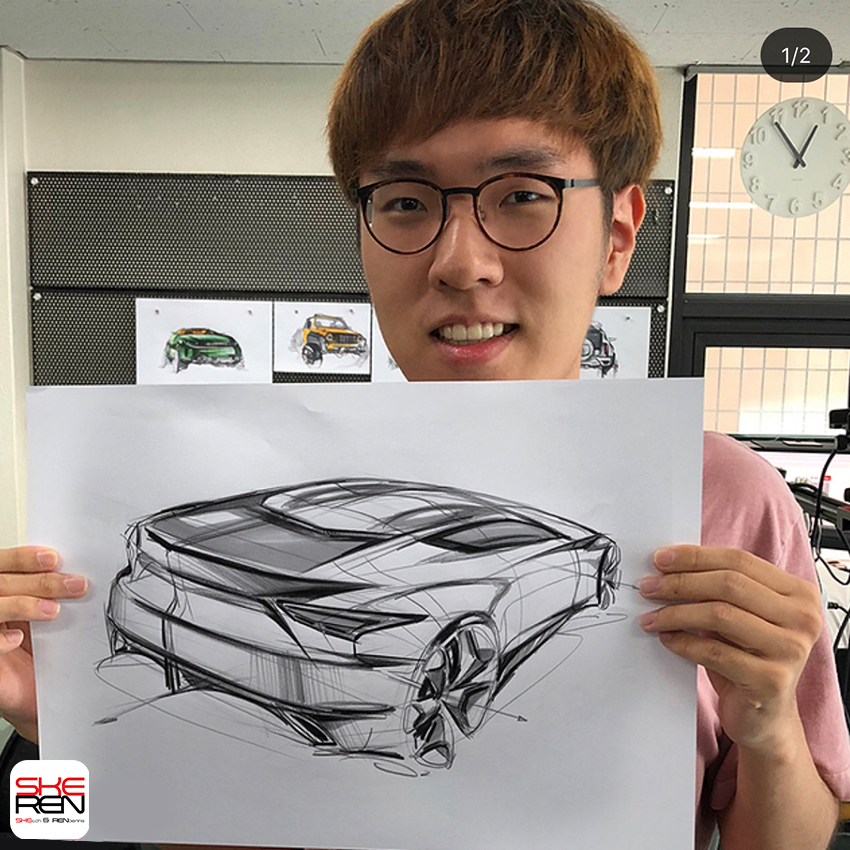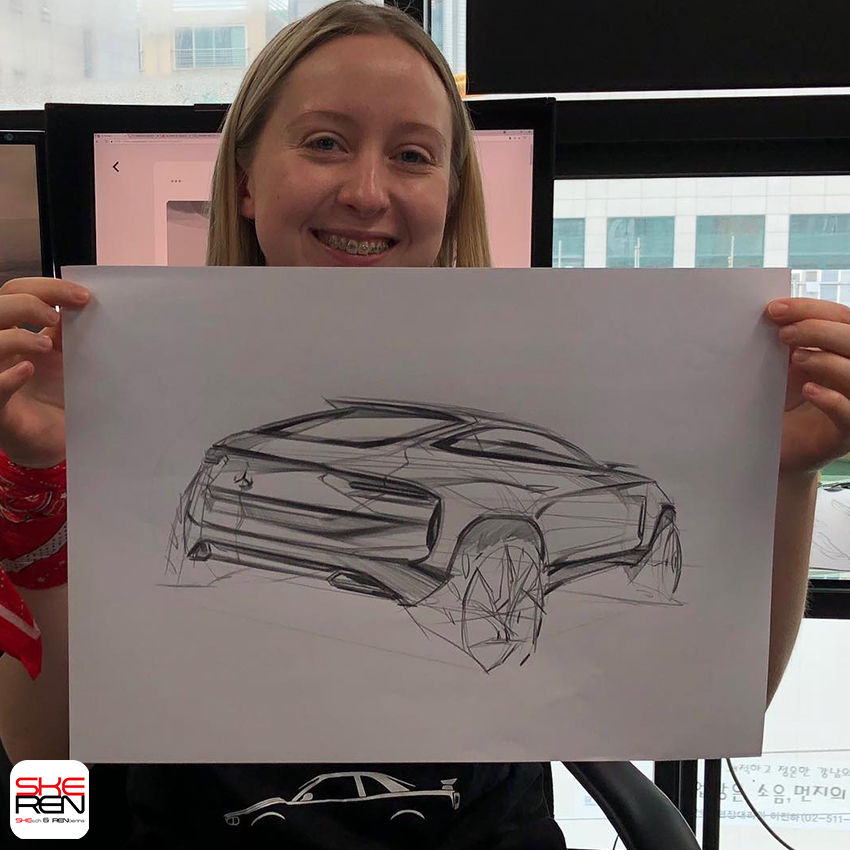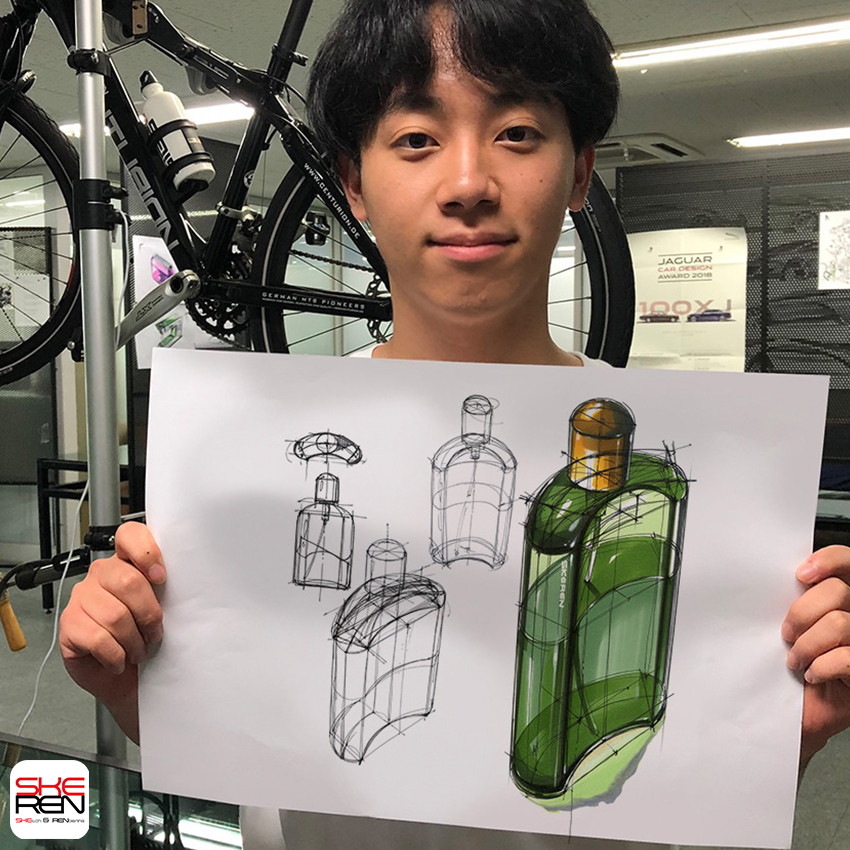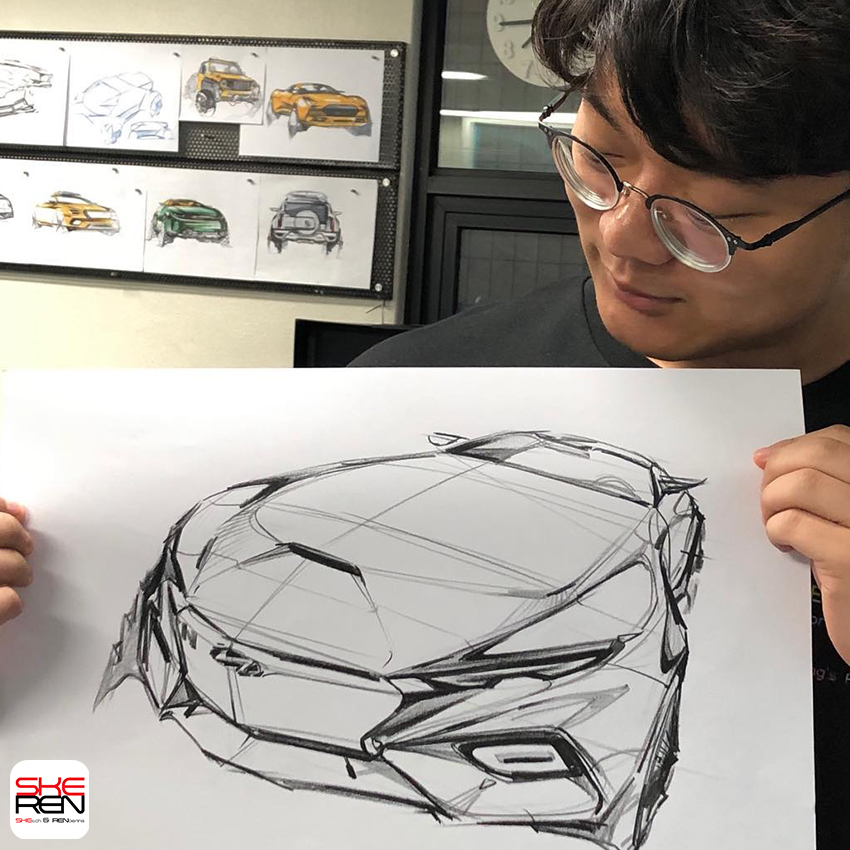 Sangwon Seok
Mr. Seok started his design journey as a fashion designer in the year 2000. 
He, then started to work as the head designer at Pyeonghwa Motors in the year 2002.
Till date, he has served for Hyundai Group,  Duke Dynamics, Toyota, and Cadillac.
Recently, he also conducted workshops for car designers at Mahindra and Mahindra, India; Changan Automobile European Designing Center, Italy and a photoshop lecture at SPD, Italy.