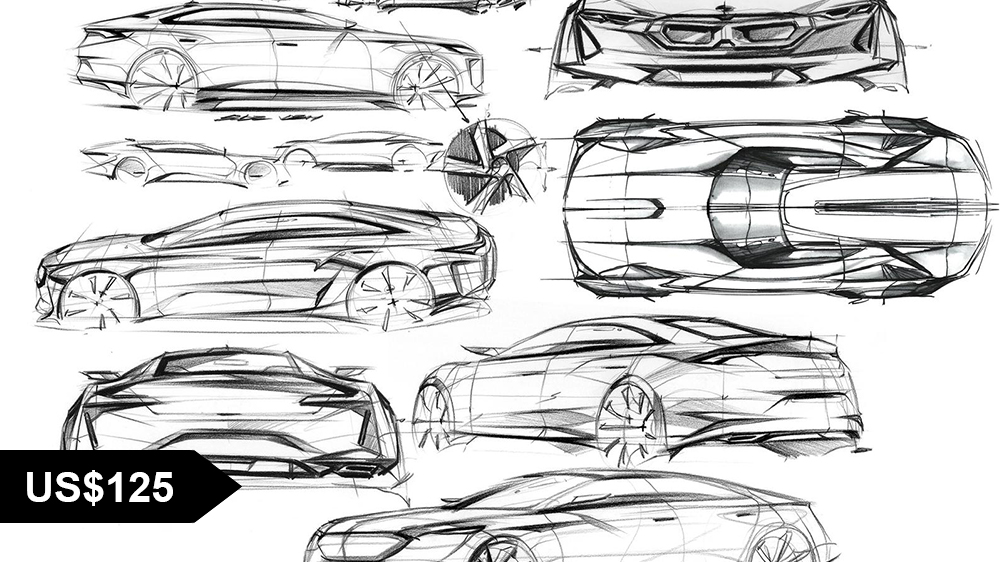 9 LECTURES
Back to Basics!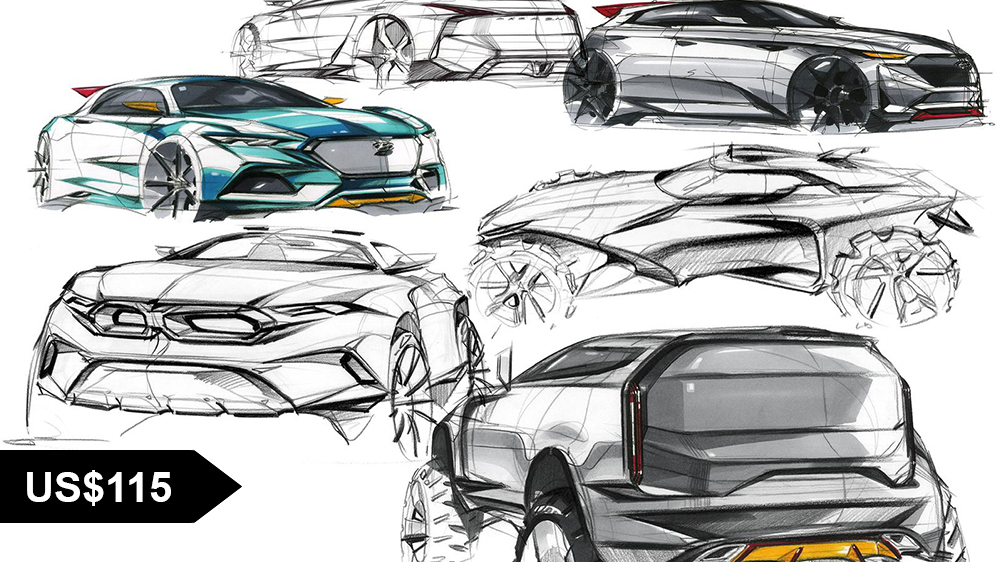 6 LECTURES
Time to start developing your own design!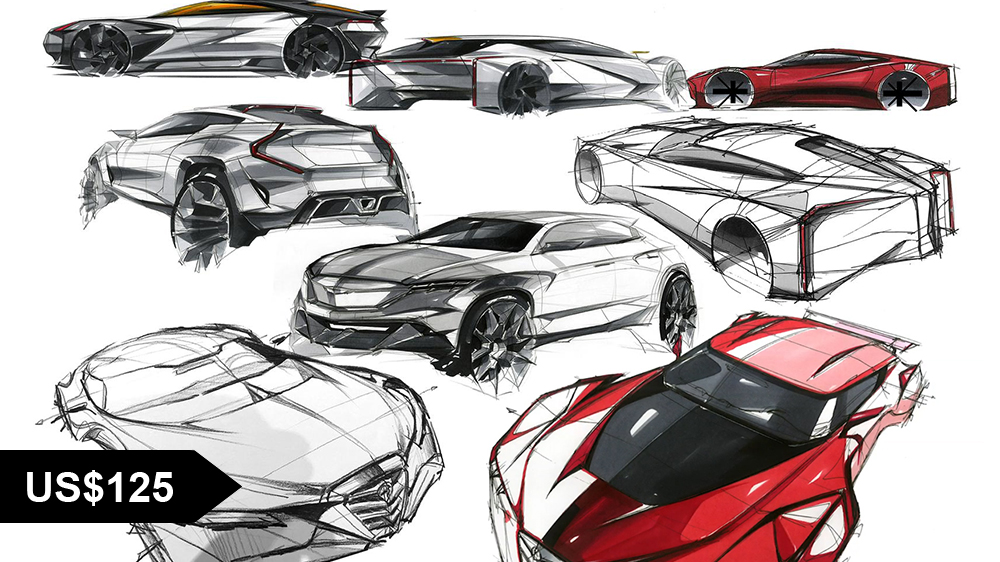 7 LECTURES
Sketch and render in more appealing perspective!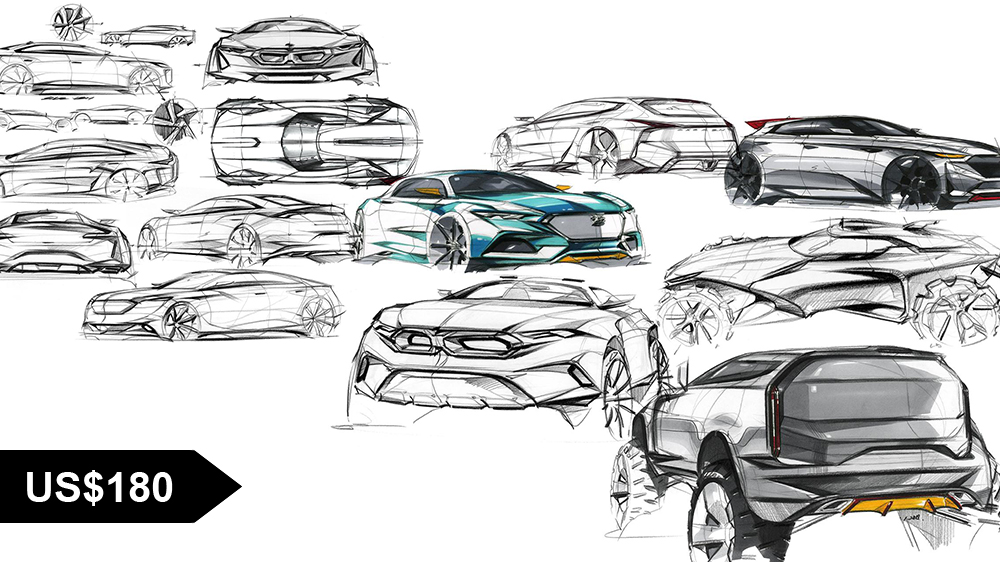 BASIC+INTERMEDIATE BUNDLE
15 LECTURES
Let's dig deeper with $60 Discount!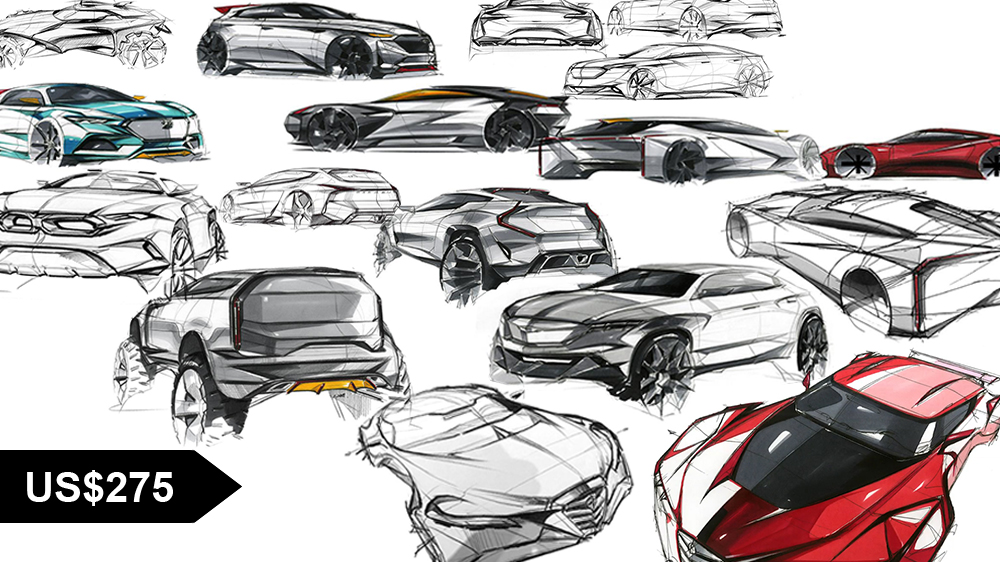 BASIC+INTERMEDIATE+ADVANCED BUNDLE
22 LECTURES
Rewrite your story with $92 Discount!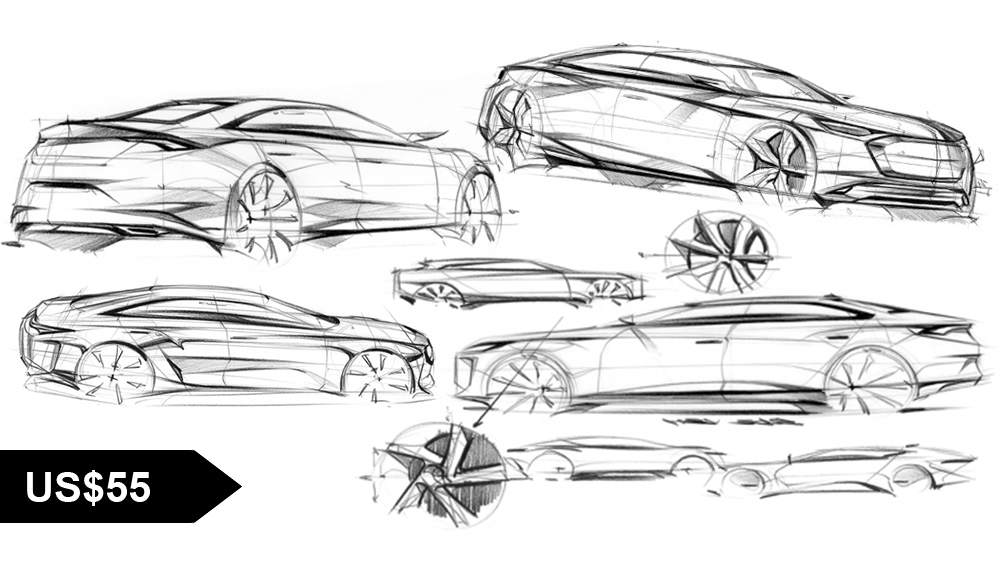 TRANSPORTATION
4 BASIC VIEWS
4 LECTURES
Want to be a car designer or an automobile engineer?
Sangwon Seok
Mr. Seok started his design journey as a fashion designer in the year 2000. 
He, then started to work as the head designer at Pyeonghwa Motors in the year 2002.
Till date, he has served for Hyundai Group,  Duke Dynamics, Toyota, and Cadillac.
Recently, he also conducted workshops for car designers at Mahindra and Mahindra, India; Changan Automobile European Designing Center, Italy and a photoshop lecture at SPD, Italy. 
1. Individual Feedback from Master:
Assignment submission on Tuesday & Friday to diagnose your current status and to give you feedback on your sketch (MOST VALUABLE). Students from abroad spend $4,000 per month to get the personal feedback and corrections from Mr.Seok in Seoul, South Korea.
2. Unlimited access:
You will get unlimited access to the lectures on your availability at the comfort of your home. You can watch the lectures by using Phone, Tablet, or PC. Anywhere with internet access at any time, SKEREN is already ready to teach you.
3 Certification:
You will get certification from SKEREN, only if you master the 7 views. Your success matters to us.
4. 20% DC Coupon:
If you master any of the course (except 4 basic views) and get the certification, SKEREN will give you a 20% discount coupon for the next level.
Your success is our success. That's the reason we limit the available seats for the course to 150 for each level across the globe in order to micro-manage your learning progress and improvement. That's another reason SKEREN is differentiated from other online schools.